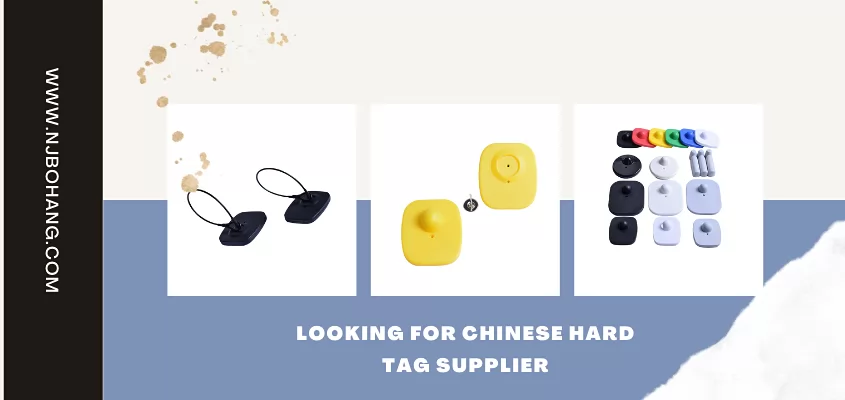 Hard tags are a category of eas tags. It is An electronic identification or security device that is adhered to merchandise and shipping cartons. Hard tags contain metal strips or electronic circuits encased in a plastic housing.
Tens of thousands of retailers purchase hard tags in large quantities from China every year. In order to facilitate these businesses to better find hard tag suppliers, this article will provide you with relevant information on how to find suppliers. Please keep reading!
---
Why Choose to Buy Chinese Anti-theft Hard Tags
China has always been known as the world's factory, specializing in providing high-quality and low-cost goods to various countries around the world. So what are the benefits of buying hard labels from China? Here are 5 reasons to buy hard labels from Chinese suppliers.
Reduce your purchasing budget
You may get the hard tag and related anti-theft label products from local distributors, and their prices are often very expensive. And if you buy hard tags directly from Chinese suppliers, you will find that the price is very cheap. This will save you a lot of expenses.
More choices
You will find various types and styles of hard tag from Chinese suppliers. You can choose to buy the style you like, which can bring a better user experience to your store.
Stable production capacity, efficient transportation
One of the major advantages of Chinese eas tag ​suppliers lies in their stable manufacturing capacity, which is an advantage that other countries cannot have.
China's modern factories are equipped with advanced equipment, and professional operators follow the ISO guidance at every step of production. All of these ensure the quality of hard labels, so you don't have to worry about the production capacity that can not meet your order requirements
How to Find EAS Tag Suppliers
There are 4 ways to find Chinese hard label suppliers
Participate in trade fairs around the world
Every year, many countries will hold trade fairs, and China will have many suppliers to attend. They will bring the latest products to the exhibition, and you can communicate with them and reach cooperation at the exhibition. However, due to the epidemic, many countries have cancelled offline exhibitions.
China's online B2B platform
There are many supplier stores on the b2b platform, and you can find the contact information of Xundo suppliers through the platform. Common b2b platforms to find Chinese suppliers include Alibaba, Made in China, and GlobalSources.
Social platforms
Many excellent suppliers have registered social accounts, and they share company news and products on their accounts from time to time. You can find the corresponding suppliers through social accounts and contact them. Commonly used social accounts are facebook, Linkedin, Twitter
Google Search Engine
Google is the most used search engine in the world. Many hard-label suppliers will create their own websites, and you can find many suppliers by searching keywords.
Search on Google is not a secret, there are a few search strings that help you to search on Google:
"keywords" + manufacturer+China
"keywords" + wholesale+manufacturer+China
"keywords" + factory+China
"keywords" + factory+wholesale+China
How to Find a Reliable Hard Tag Supplier in China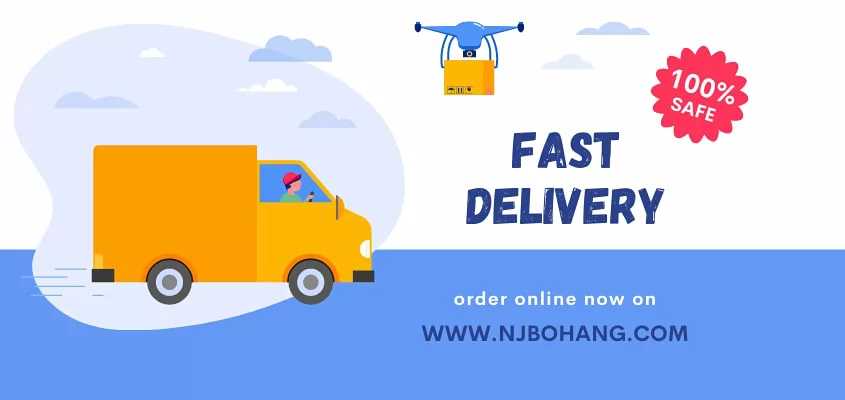 When you find many suppliers, you need to screen them. Then I suggest you choose from these three factors: price, quality, delivery time
Produc Price
The price of buying hard labels from a supplier depends on how many you can buy at a time. The more quantity you buy, the cheaper the unit price of the hard label. You need to compare the minimum order quantities given by different suppliers, which determines the price at which you buy hard labels.
Product Quality
The quality of the same products provided by different suppliers is quite different. You need to understand the product-related parameters and specifications and match them with their quotations. Analyze whether the products they provide meet your expectations.
Due Time
Timely delivery is very important. You need to know how long their approximate delivery time is to prevent them from causing major losses due to delayed delivery.
The Best EAS Tag Supplier in China
For any distributor who wants to buy hard tags in bulk, it is recommended to choose the supplier with the most competitive price. BOHANG is a great choice for wholesale business people. For the past 10 years, it has been the preferred brand of overseas distributors.
BOHANG can meet such requirements. When you consider choosing a hard tag manufacturer in China, it will be a good choice. The following 5 reasons show that BOHANG may be a good choice for you:
– More than 10 years of experience in the field of retail anti-theft
– Provide overseas distributors with more than 10 years of product supply services.
– Possess a full range of anti-theft label products, such as security ink tag, eas label, clothing alarm tag, etc.
– Every order will apply ISO 9000 QC standard
-The price is more competitive, making your purchase cost lower