EAS
(Electronic Article Surveillance) is one of the commodity security system widely adopted by the large retail industry. EAS came out in the United States in the mid-1960s. It was originally used in the apparel industry. Now it has expanded to more than 80 countries and regions around the world. The application field has also expanded to various industries such as department stores, supermarkets, and books, especially in large supermarkets and so on.
What are the main components of EAS?
EAS system is mainly composed of three parts: Detector (Sensor), Detacher (Deactivator) and Soft label (Hard Tag).
EAS systems can generally be divided into three types: AM system, RF system and EM system.
EAS Sensor is also called EAS antenna and EAS base and EAS pedestal.Generally, EAS antennas are divided into acrylic antennas, aluminum alloy antennas and ABS antennas.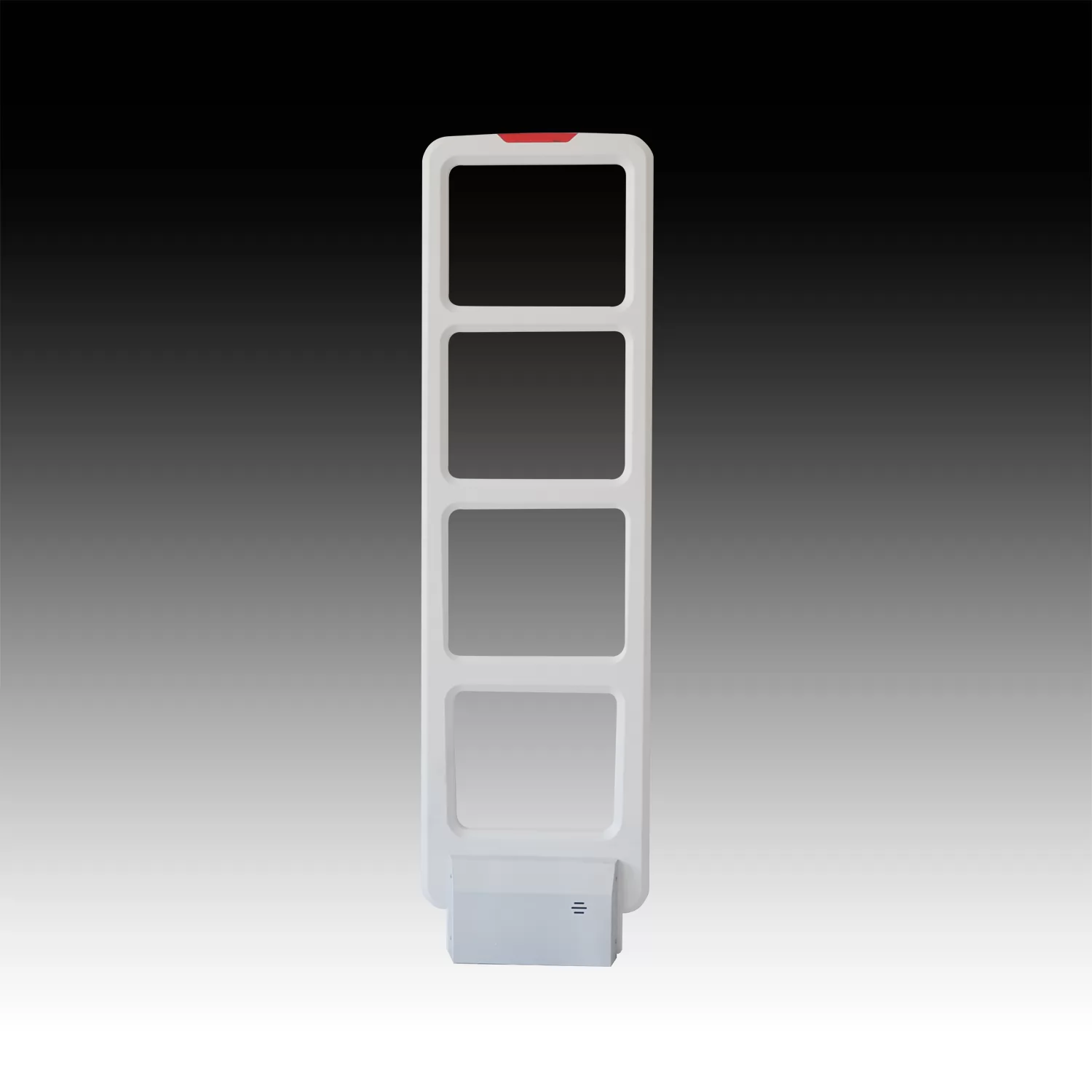 EAS ANTENNA
The EAS antenna is the most important part of the EAS system because it is the detector of the entire system.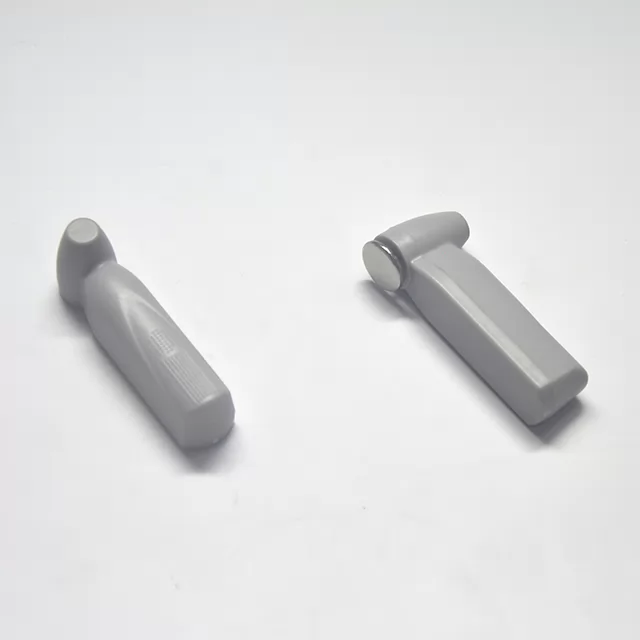 EAS HARD TAG
The EAS hard tag is placed on the product. When the tagged product passes the EAS antenna, the antenna will alarm.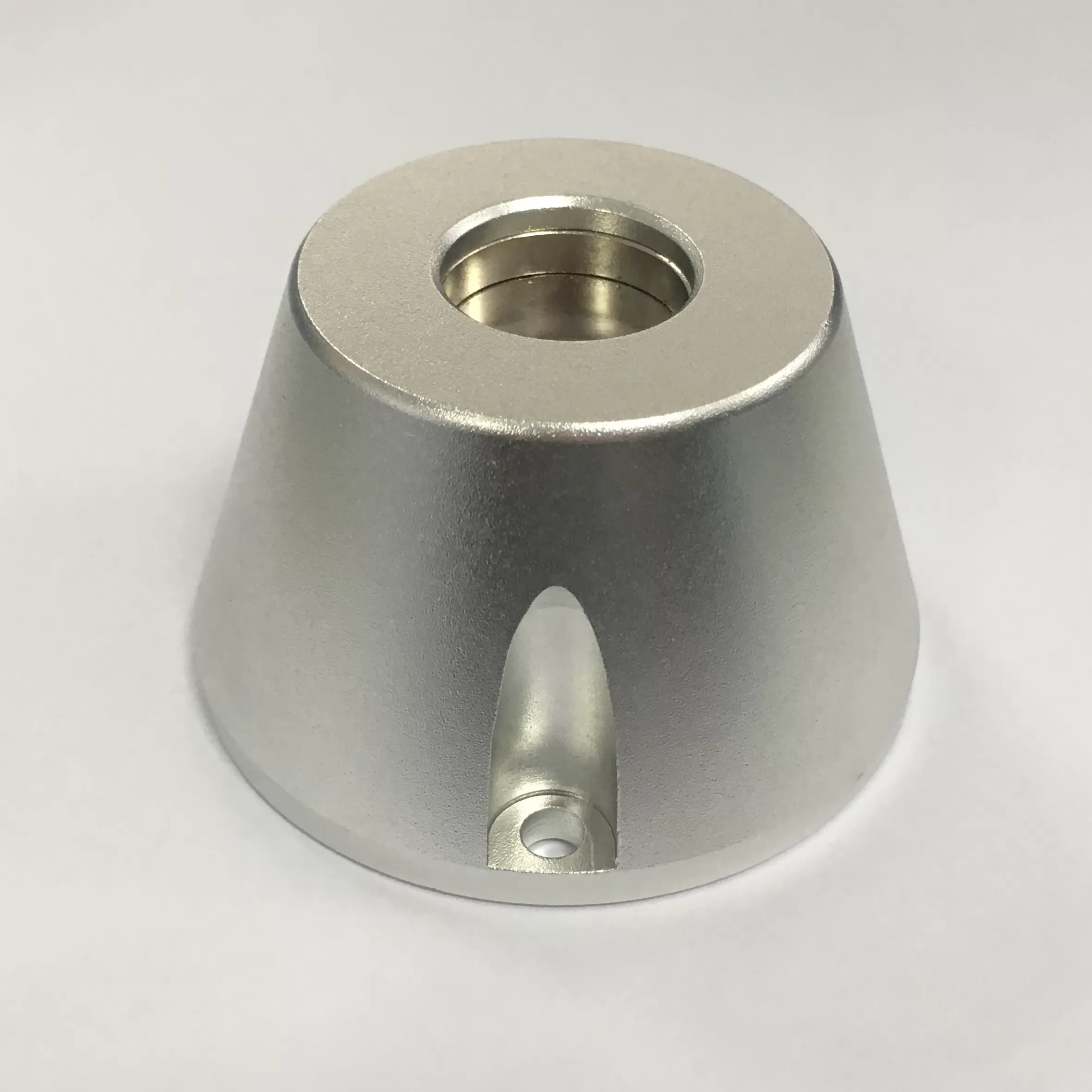 EAS DETACHER
The EAS detacher is placed next to the cash register, and the cashier needs to remove the tag from the product before the cash register.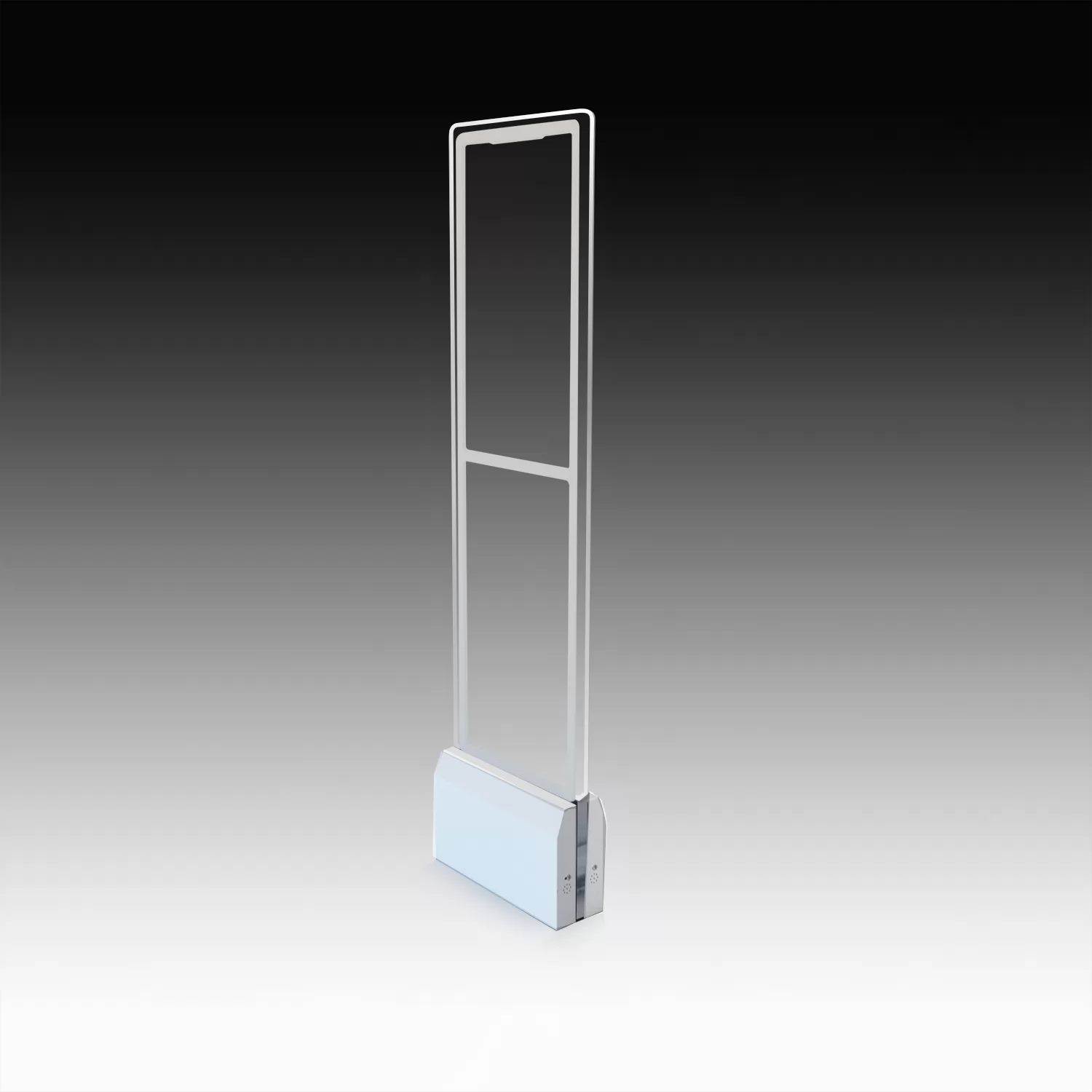 EAS Pedestal
EAS pedestal is an anti-theft security door placed at the entrance of a store. It can be used for clothing anti-theft, drugstore anti-theft, supermarket security anti-theft, and so on.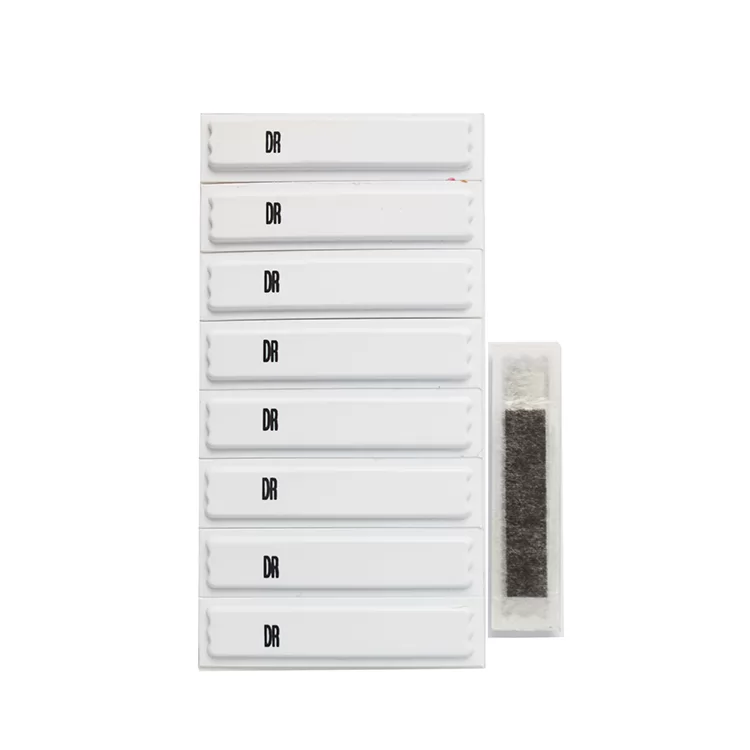 EAS Soft label
Soft labels are affixed to products. Generally, products that cannot use hard labels need to be affixed with soft labels. This soft label can also be made into frozen soft labels or source labels.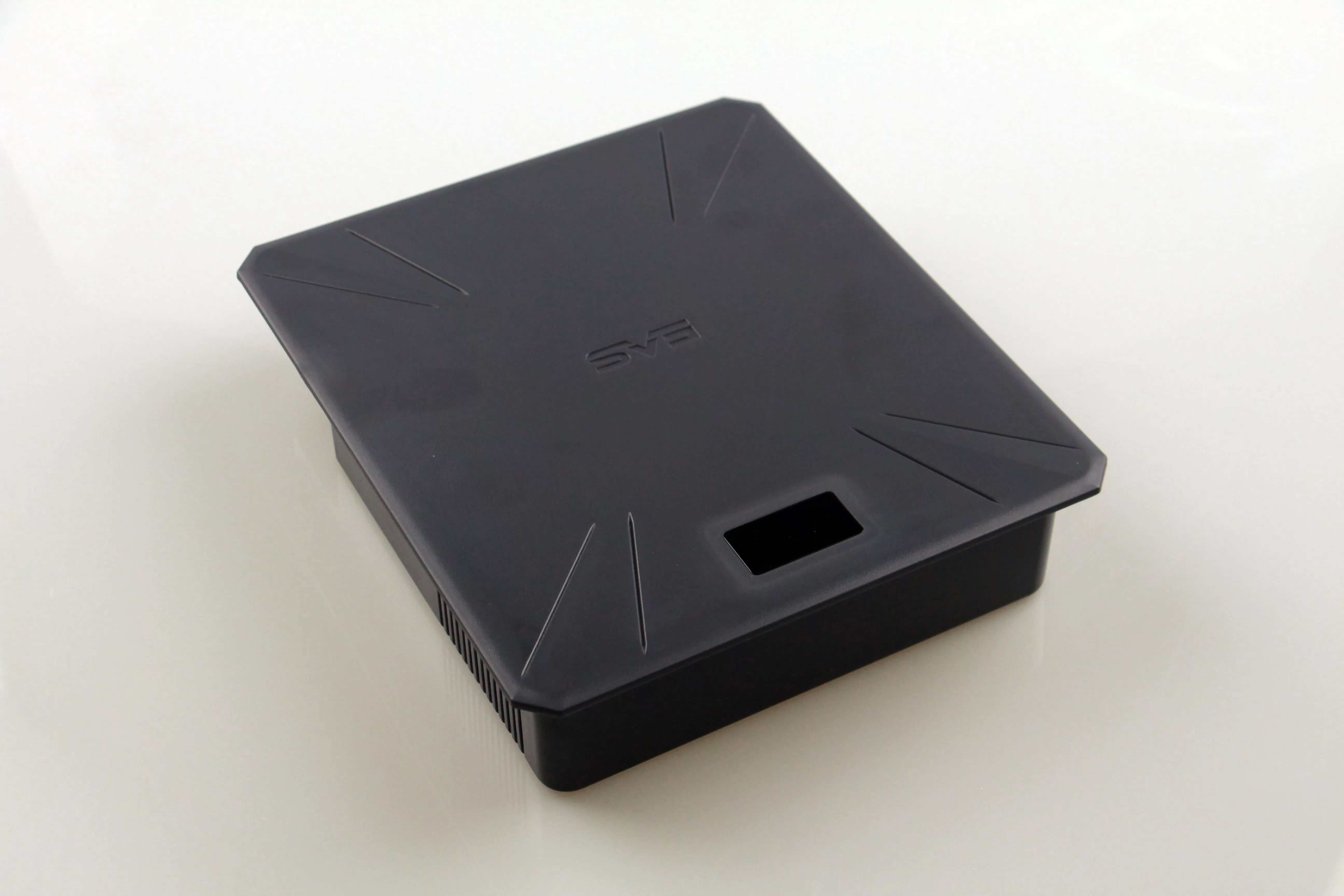 EAS Deactivator
The EAS deatctivator is dedicated to soft label decoding and is also placed next to the cash register like the hard tag remover.
Bohang is looking for global EAS system distributors
Nanjing Bohang Electronics Co., Ltd. is a company specializing in the production and sales of EAS, located in Nanjing, China. Nanjing Bohang was established in 2001.
We are currently looking for distributors of EAS systems around the world. We have the following policies to support dealers.

1. Dealer-specific price
We will give distributors different prices than retail customers, and will give distributors sufficient support.
2.Some free samples for testing
For the EAS system, we will test some free samples, including EAS tags and EAS tag removers, etc.
3. As perfect after-sales service as possible
We are distributed all over the world, with different time zones and time differences, but we will try our best to reply you as soon as you need it. We can provide remote video guidance.
4. We can provide OEM
For some products with special functions, such as special function labels and label detectors, we can provide OEM services.

5. Can provide circuit board maintenance and replacement services within one year
For the entire EAS system, the internal circuit board is the core part. Generally, the problem may be the circuit board, so we will provide distributors with circuit board repair and replacement services within one year.
6. Sufficient certification information
Our company has CE certification, Rohs certification and ISO9001 and a number of invention patents.
Now more and more companies prefer to choose the EAS system made in China,
We can provide any service you want. If you want to be an EAS distributor, please contact us and let us give you the most perfect service.

For more knowledge about the EAS system, you can refer to the following article.